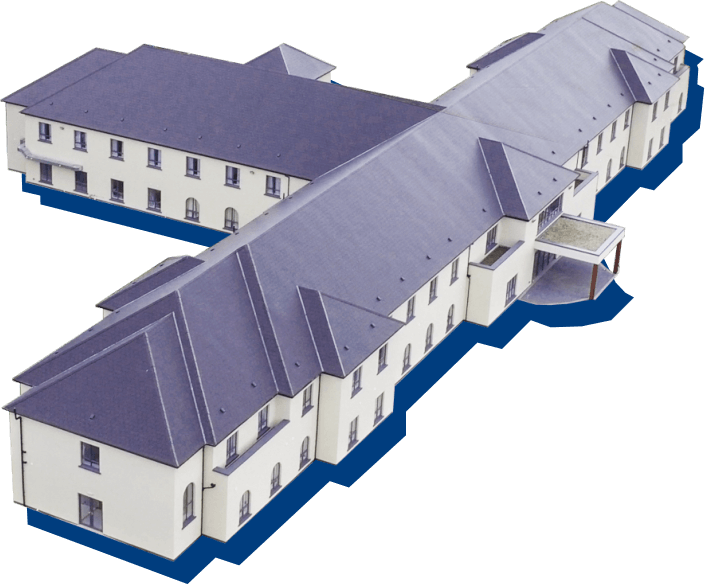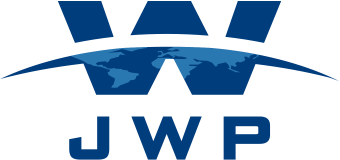 Nursing Home
Promoting diversified elderly care services
To alleviate the shortage of beds, obsolete facilities and slow technological update in nursing homes
The supply of elderly care facilities under construction in Ireland is far from meeting the local pension needs. In response to those needs, JWP REAL ESTATE DEVELOPMENT has launched the Nursing Home Project, which significantly promotes diversified nursing services and alleviates the severe aging challenge of Ireland, improves the shortage of nursing home beds, medical facilities, and technology updates. For the design and operating standards, JWP has carefully built all-round, all-weather system to enhance the overall well-being, and a warm home atmosphere for the seniors to enjoy, from comfortable living spaces, auxiliary facilities complete traffic trails, customized catering services, personalized care services, volunteers interactive platform, professional rehabilitation system, and integrated intelligent monitoring system.
JWP Commercial Pension Service Standard

Medical resources

Advanced equipment

Age appropriate space

Custom catering

Natural resources

Health care system

Rehabilitation system

Physical examination system
Kilcoole Lodge Nursing Home
Kilcoole Lodge Nursing Home dedicated to solving severe social elderly care in Ireland, located in Southern Dublin's affluent area, in strict compliance with Ireland Health Service Executive (HSE), advanced facilities and equipment, and conducts design, construction, and operation by referring to the current cutting-edge nursing home design scheme and caring configuration. In Ireland, 47% of the elderly over 65 had dementia; unfortunately, 80% of nursing homes are unable to provide dementia care. Currently, Kilcoole Lodge Nursing Home is one of the region's exclusive nursing homes that provide specialist care for Alzheimer's disease.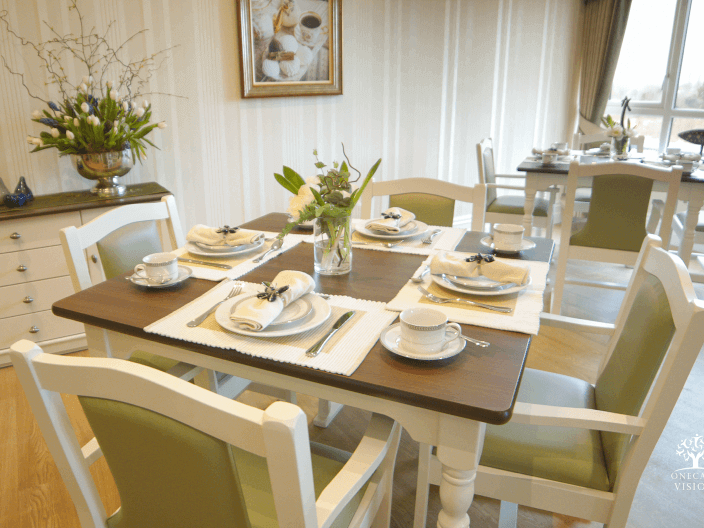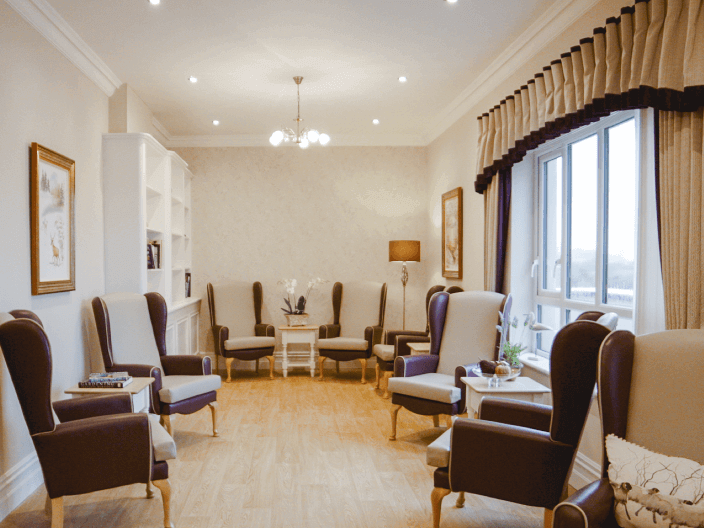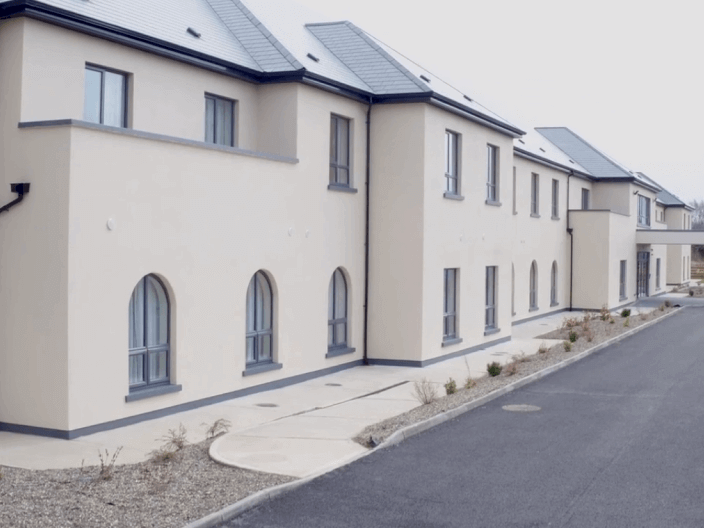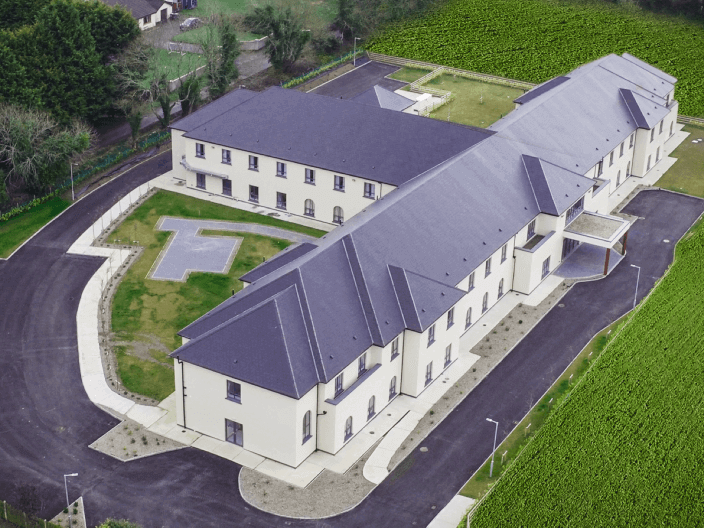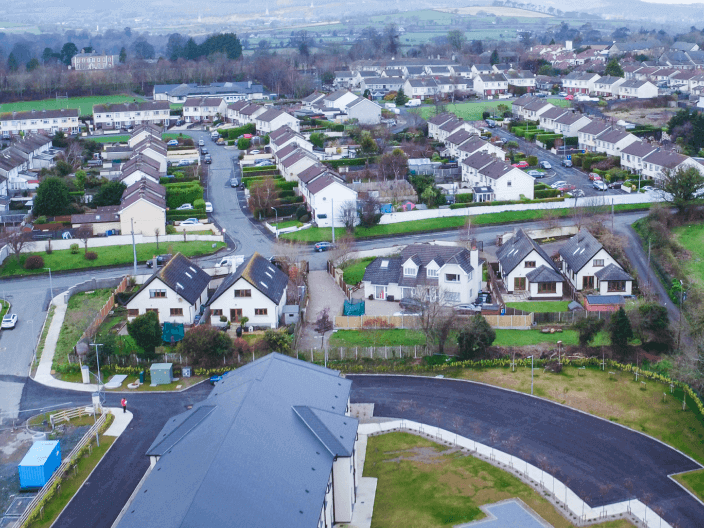 Dundalk Nursing Home
Dundalk Nursing Home empowered from fully equipped resources, excellent location, pleasant natural climate, harmonious cultural atmosphere, and quiet and beautiful environment, covering 12,000 square meters, 127 beds with professional medical equipment, and health care team. The project, which has been approved by the government, raised 19 million euros from 19 investors.