JWP GOLDEN FUND
Portugal is known as the paradise of Europe's Iberian Peninsula, and when international investors have not yet discovered the potential of Portuguese investment, the JWP team has preemptively entered the blue ocean market of Portuguese real estate in 2011 and tapped the first pot of gold for real estate investment. Two years later, the business expanded and a local Portuguese branch was established. After the Portuguese SEF enacted a new policy that fund investments can apply for a golden residence permit,The JWP Fund team designed and developed the JWP Portugal Fund in accordance with the regulatory requirements of the Portuguese Securities Market Commission (CMVM) and the European Central Bank (ECB). The fund is a closed-end private equity fund that invests in potential commercial companies in Portugal. Fund advantages: not only provides diversified asset allocation services for high-net-worth individuals, but also helps investors successfully obtain EU status. The Fund's investment strategy has been carefully designed by our senior financial team to discover its hidden value in the booming Portuguese real estate market.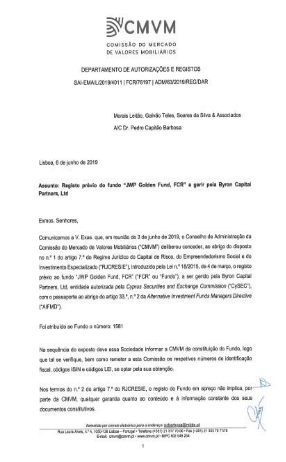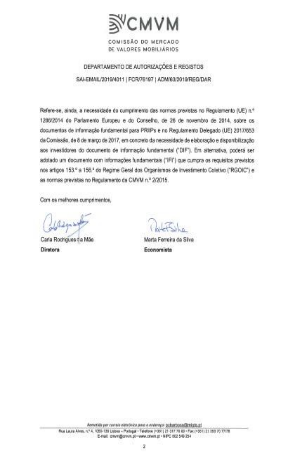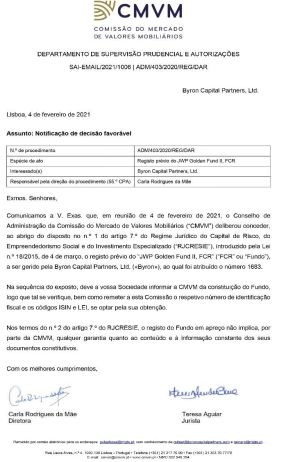 Fund Certificate issued by CMVM
Fund Investment Act
Act No. 102/2017, which came into force on 26 November 2017
allows citizens of non-EU countries to obtain a Portuguese "Golden Visa" through capital transfer investment.
At the Portuguese Council of Ministers in January 2021
Decree 14/2021 of February 12 was approved and issued, amending the investment residence permit policy.
Contents of the amendment: Citizens of non-EU countries applying for a golden visa should invest at least EUR 500,000 in an investment fund or venture capital fund capitalized by the company. The investment period is at least five years and at least 60% of the investment is made through commercial companies headquartered in Portugal. Has come into effect on January 1, 2022.
Why choose JWP Golden Fund
JWP Golden Fund is a Portuguese local fund approved and registered by the Portuguese Securities Regulatory Commission (CMVM ) and regulated by the Central Bank of Portugal and the Central Bank of the European Union.
JWP Golden Fund is a fund product that responds to the latest Portuguese Golden Visa Program Act, and is also a type of fund recognized by SEF for Golden Visa investment, which fully complies with the golden visa application conditions.
The fund is the latest investment method issued by SEF. Compared with traditional real estate investment, the fund has the advantages of lower investment threshold and more peace of mind after investment.
Fund Elements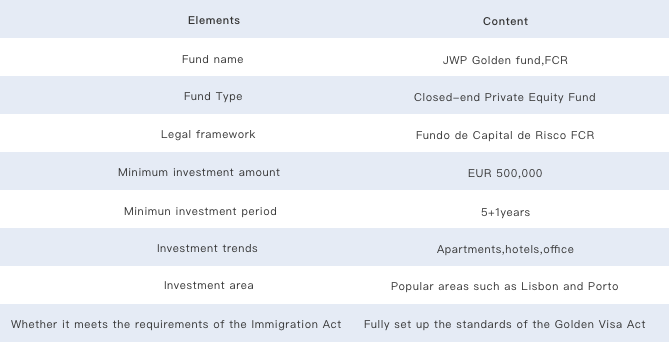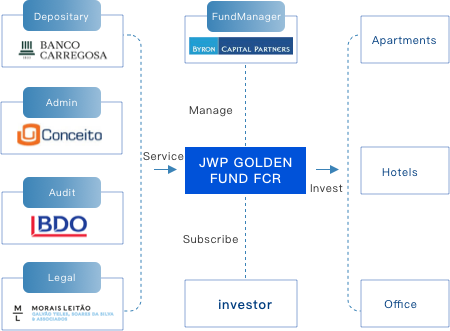 Fund Investment Strategy-Real Estate Investment Fund


Single Property Investment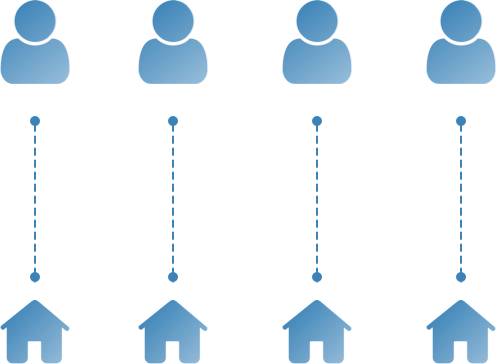 Investors directly purchase and hold residential real estate
Small residences have weak ability to resist market fluctuations
Real Estate Investment Fund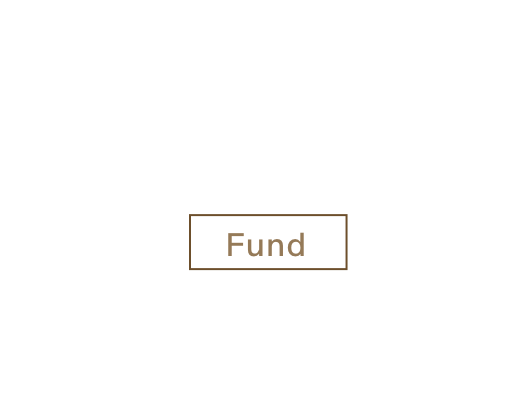 Investors jointly hold a variety of medium and large commercial real estate projects with other investors by subscribing for fund shares
If the fund performs poorly, it can still recover most of the investment amount for investors by selling the underlying assets
Stock Investment Fund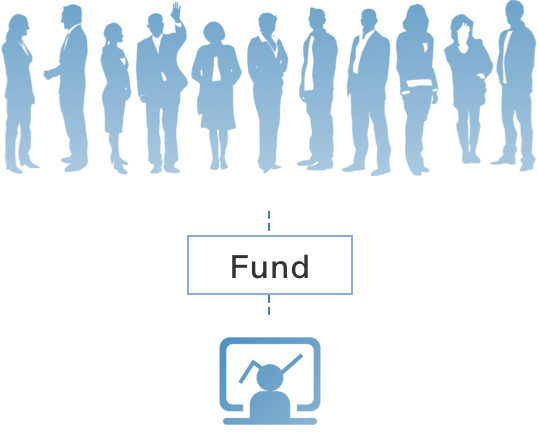 Investors subscribe for fund shares and indirectly hold stocks
Stocks are high-risk investment products without real assets. If the investment fails, investors face the risk of fund liquidation affecting their identity and losing their capital

Focus on real estate
whole apartments, hotels, office buildings, etc.
Subdivision industry selection
choose popular industries that are in short supply and have large room for improvement
Value-added strategy
acquire mature properties for renovation, repair, and expansion, and generate new added value while generating stable cash flow income
No leverage is used
100% of the fund is invested with its own funds, without debt, and the investor is the only asset holder
Clear exit path
The fund has a clear exit schedule, which can lock the counterparty in advance, sell assets on time and return funds to investors

Asset classes popular with market investors such as apartments,hotels,office buildings
Refurbish,restore,expand,bring new added value to the asset
Operation
Stable cash flow income
Certainty returns and greater risk resistance from mature properties
According to a clear investment schedule,look the transaction in advance and sell on time to meet the investor's exit needs
JWP Golden Fund's advantages
The investment cost is low, and the fees are clear and transparent; the products are standardized, the investment amount can meet the fund share, and the fund has no taxes and additional maintenance costs;
Safe and worry-free, strong supervision; the fund is supervised by the Portuguese Securities Regulatory Commission, the Portuguese Central Bank, and the European Central Bank, and the funds are supervised by professional depositary banks to ensure the safety of funds;
Diversified investment allocation to effectively diversify risks; invest in real properties, diversify property types and regions, reduce restrictions on a single project and a single region, and improve the ability to resist risks;
The investment and research system is sound and managed by a professional team; through in-depth research on Related policies and local market research, make more professional judgments for investment;
No leverage to maximize the security of the principal; all investment activities of the fund only use its own funds, and the investor is the only holder of the asset.
Invested Projects
Calcada do Combro
- Located in the old town of Lisbon
- Assets worth approximately EUR 4 million
- All sold out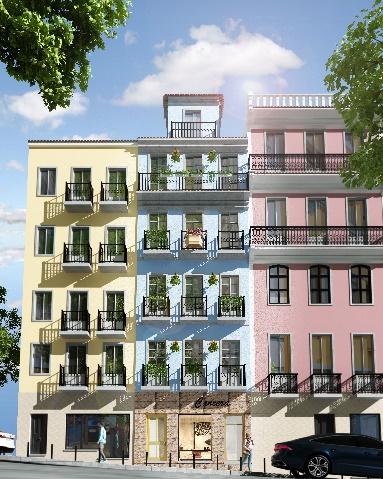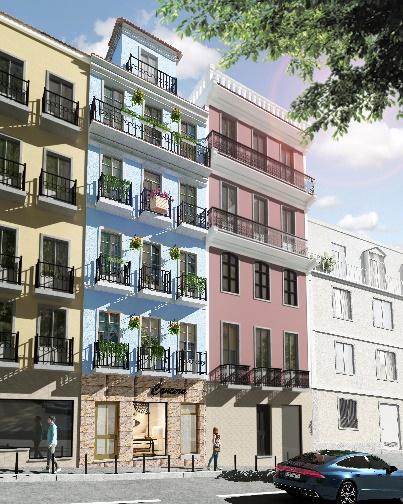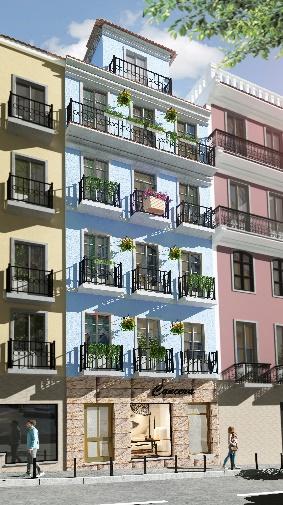 Campolide 87
- Located in the old town of Lisbon
- Assets worth approximately EUR 4 million
- All sold out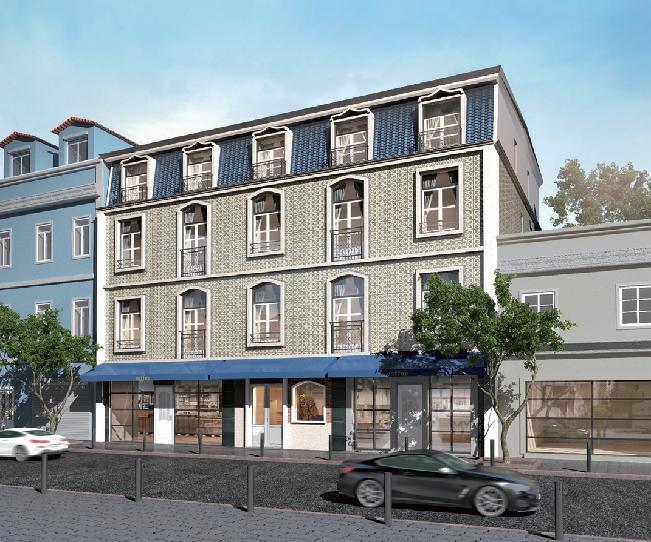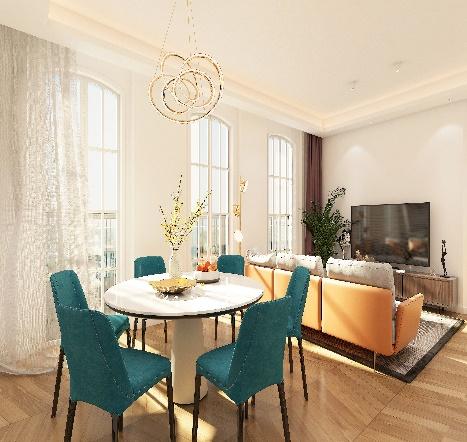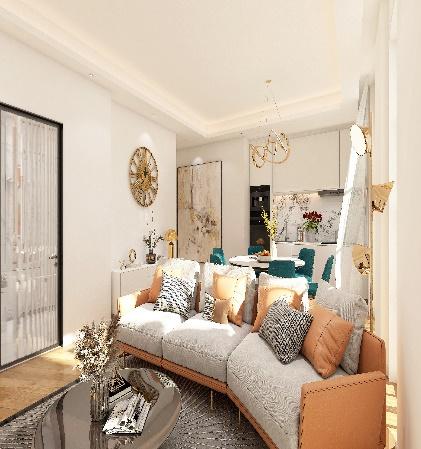 Gomes Freire Building
- Located in the old town of Lisbon
- Assets worth approximately EUR 4 million
- Sold out within a week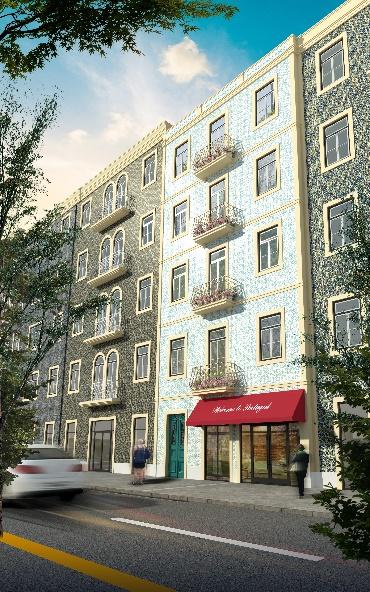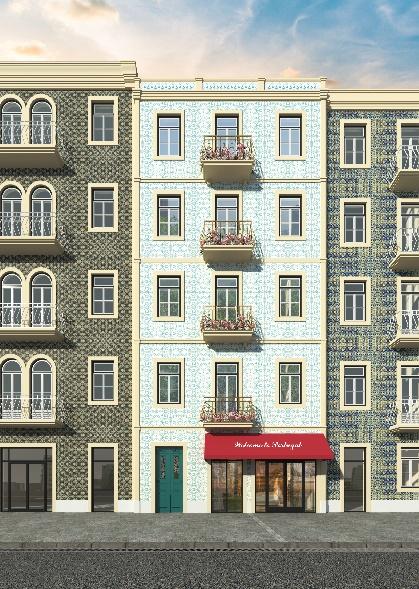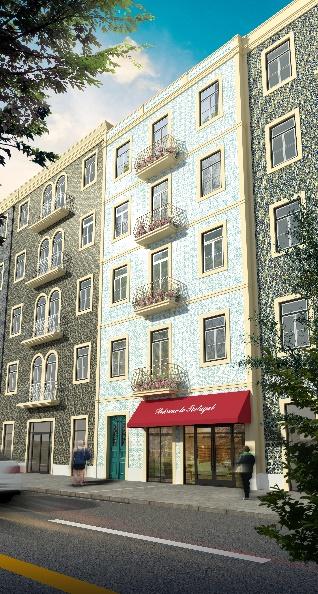 Actor Vale /Vale Living
- Located in the old town of Lisbon
- Assets worth approximately EUR 6 million
- All sold out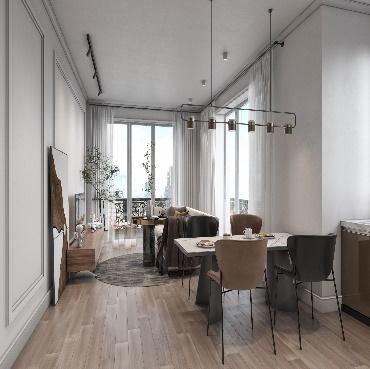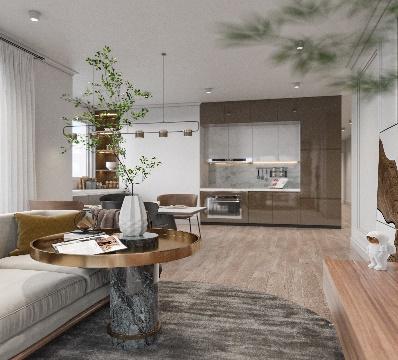 Exe Essenzia Porto Hotel
- Brand new 4 star hotel in the heart of Porto
- Assets worth over ten million euros
- Number of rooms: 80
- Management of international chain operators, signed a 15-year long-term contract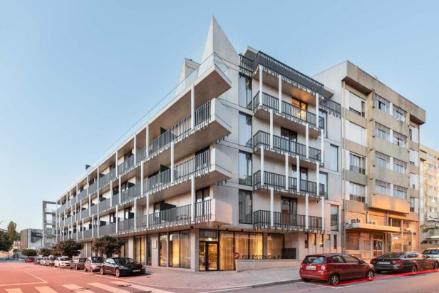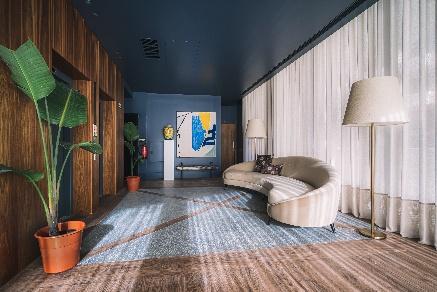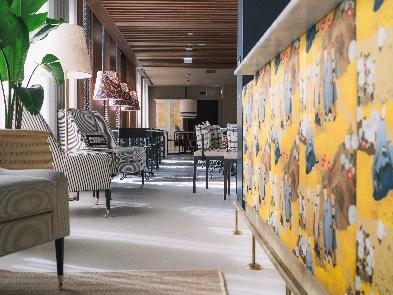 Alges Boutique Apartments II
- Located in Oeirache, Lisbon
- Located in the core tourist area of Portugal
- 3 floors, a total of 6 European-style apartments
- The value of the assets is approximately €3 million
- Acquired